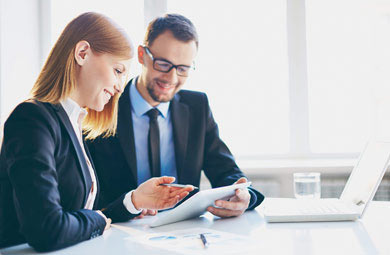 SAP Implementation

Implementation or migration services for SAP are delivered by our reliable consultants team. Our team is well experienced and constantly trained in the most recent technologies such as S4 Hana and Fiori.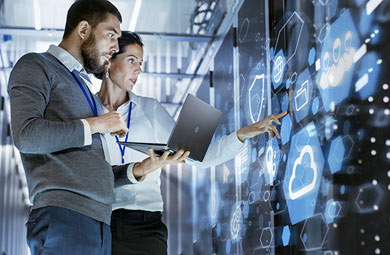 Quality assurance

We evaluate the state and discover the oportunity areas for your on going or current SAP implementation. Make sure to get the best of your investment by allowing our experienced consultants provide you with precise and relevant feedback.
Managed support & Help desk

Troubled with errors or requirements in your current SAP system? Let us be your partner and assist you to make the most of your system.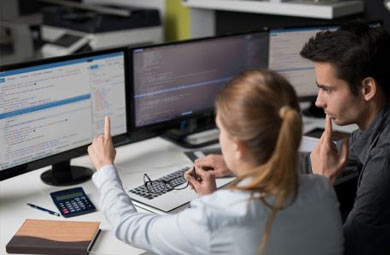 Software factory (ABAP & Java)

Get a reliable and experienced team of ABAP and JAVA Consultants with our service of software factory.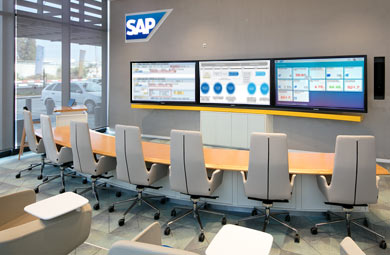 SAP Training

Do you need to improve your team's domain over SAP? Let us assist you to design a sylabus according to your needs, and get the best results with experienced consultants as your instructorss.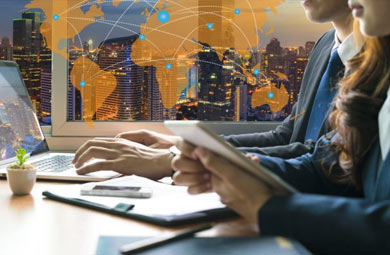 Outsourcing

If you are part of a consultant group, you may be interested into aoutsourcing one of our specialists. Let us know the profile you are looking for and we will show you our best matches available. We are available for remote or on site projects at: Mexico, United States, Canadá, Latinamérica and Southamerica
---
SAP Experts, specialists in your sector
Although we offer SAP solutions for all sectors in general. We are strongly specialized and have vast expertise, and deep knowledge of business processes and requirements about the following sectors: Automotive, Retail, Tourism and Hotels, Manufacture, Government and Utilities, Financial services, Construction and Housing, Electronics and Telecommunication. We translate our experience in added value for your business by suggesting and implementing business best practices, documentation and high service level.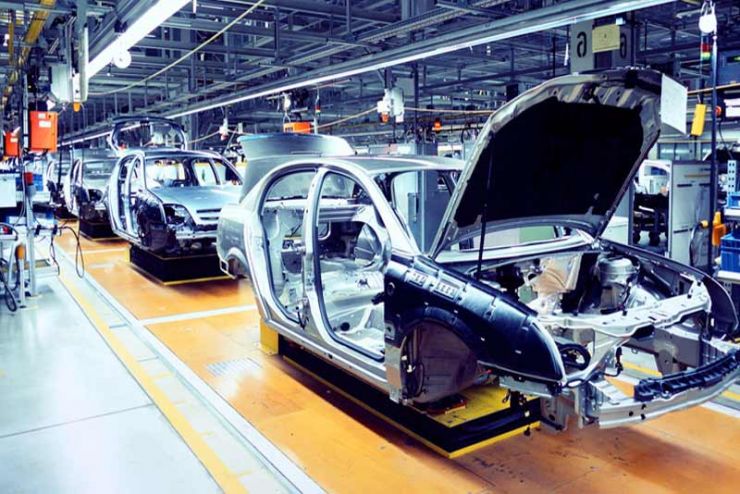 Automotive
Automotive: BMW, BOS Automotive, Tecnología de Iluminación Automotriz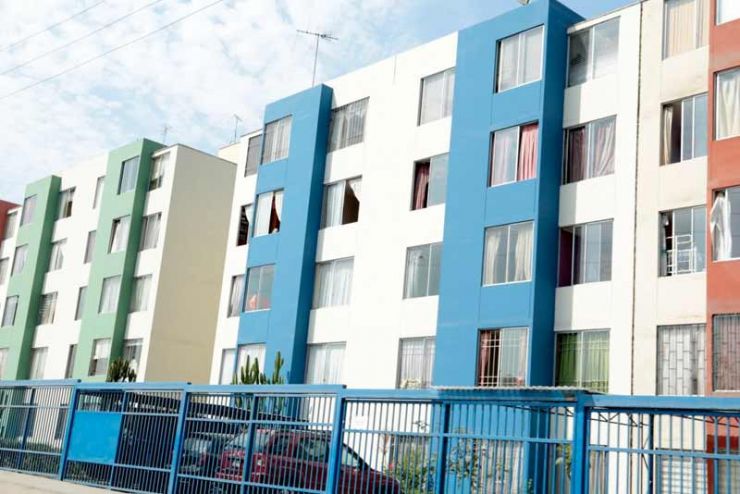 Construction and housing
Construction and housing Grupo Gigante
Electronics and communication
Electronics and communications UNEFON, Samsung Electronics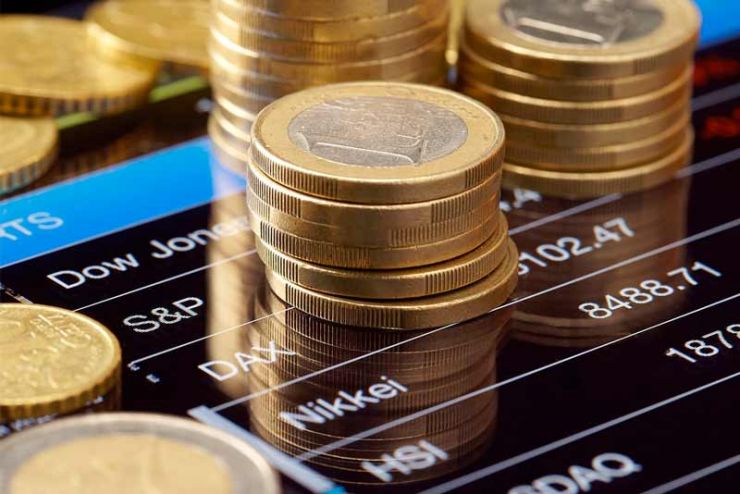 Financial services
Financial Services Banco Ahorro, FAMSA, Grupo financiero Interacciones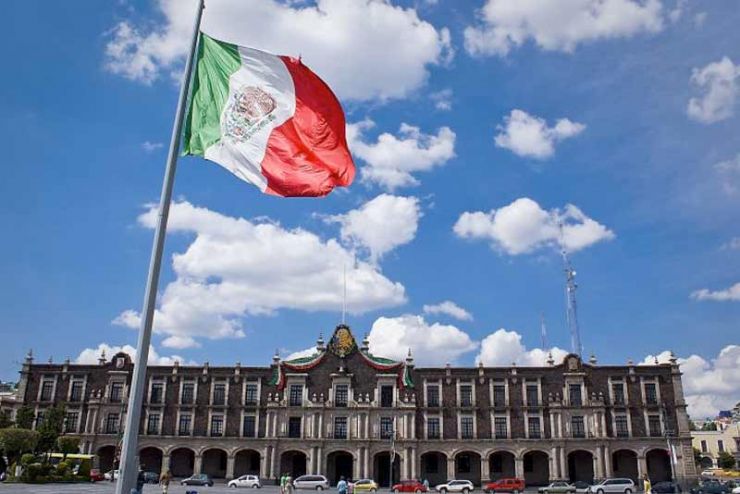 Government and utilities
Government and utilities PEMEX, Secretaría de Relaciones Exteriores, Gobierno de…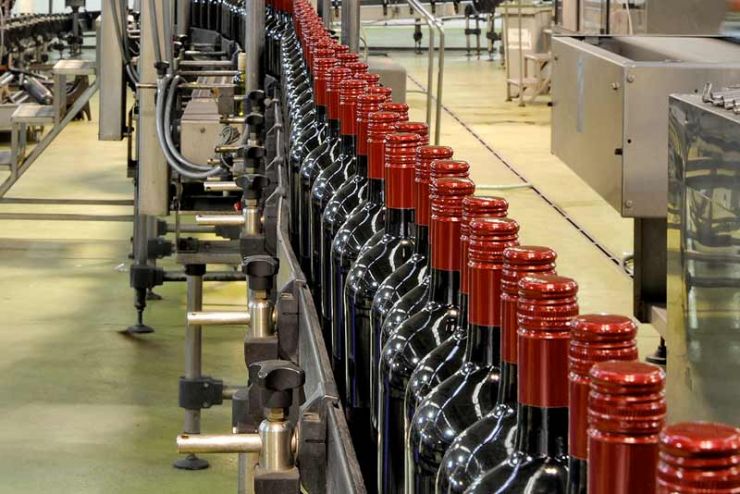 Manufacture and production
Manufacture and production FEMSA, PEPSICO, CIMSA, Tequila Herradura, Pastelerías la…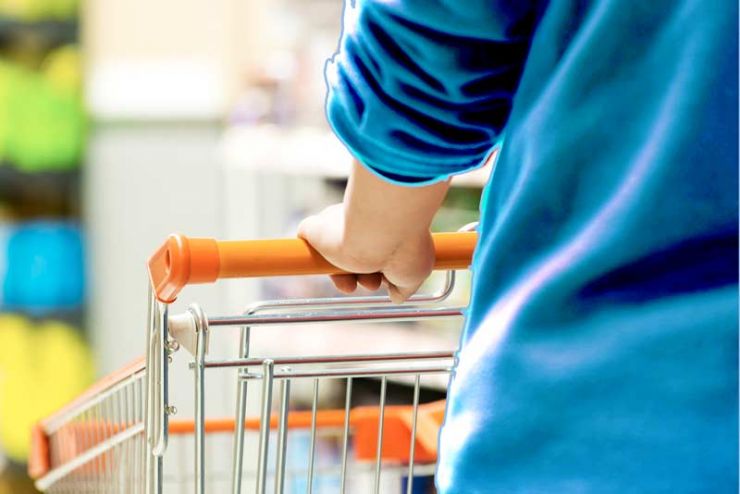 Retail
Retail Grupo Gigante, Grupo FAMSA, Lumen, Farmacias Benavides, Cencosud, Super Kompras,…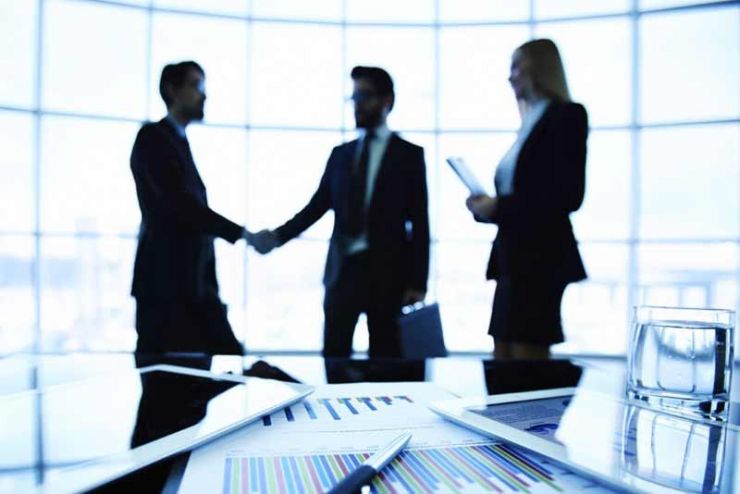 Services
Services Bayer Crop Science, PDVSA, Maxigas Natural, Aventis Pharma, Videovisa, Bayer…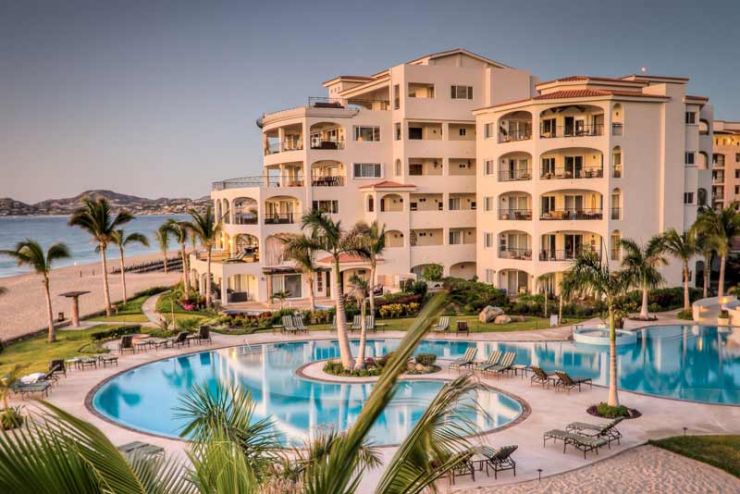 Tourism and Hotels
Hotels Grupo Presidente
News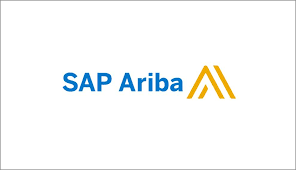 Now you can find BAF Consulting at Ariba Network. Use the link at the footer to se our profile.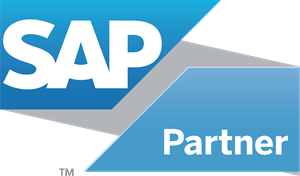 We want to extend a warm congratulation to all our collaborators who participated in the course "Train of trainers" which was imparted by SAP.
About us
Who we are?
We are a company dedicated to provide business and technology consulting services in SAP ERP solutions within the areas of supply chains for the retail sector: commercial sales processes, pricing strategies, replenishment processes, merchandise distribution processes, interface for communication with point of sale, finance and information systems.
Baf Consulting is a visionary company, so we are continuously investing in infrastructure and training our consultants. We seek to expand our client portfolio with new projects.
We offer our services for clients in Mexico, the United States, Canada, Central and South America.
Contact us now!